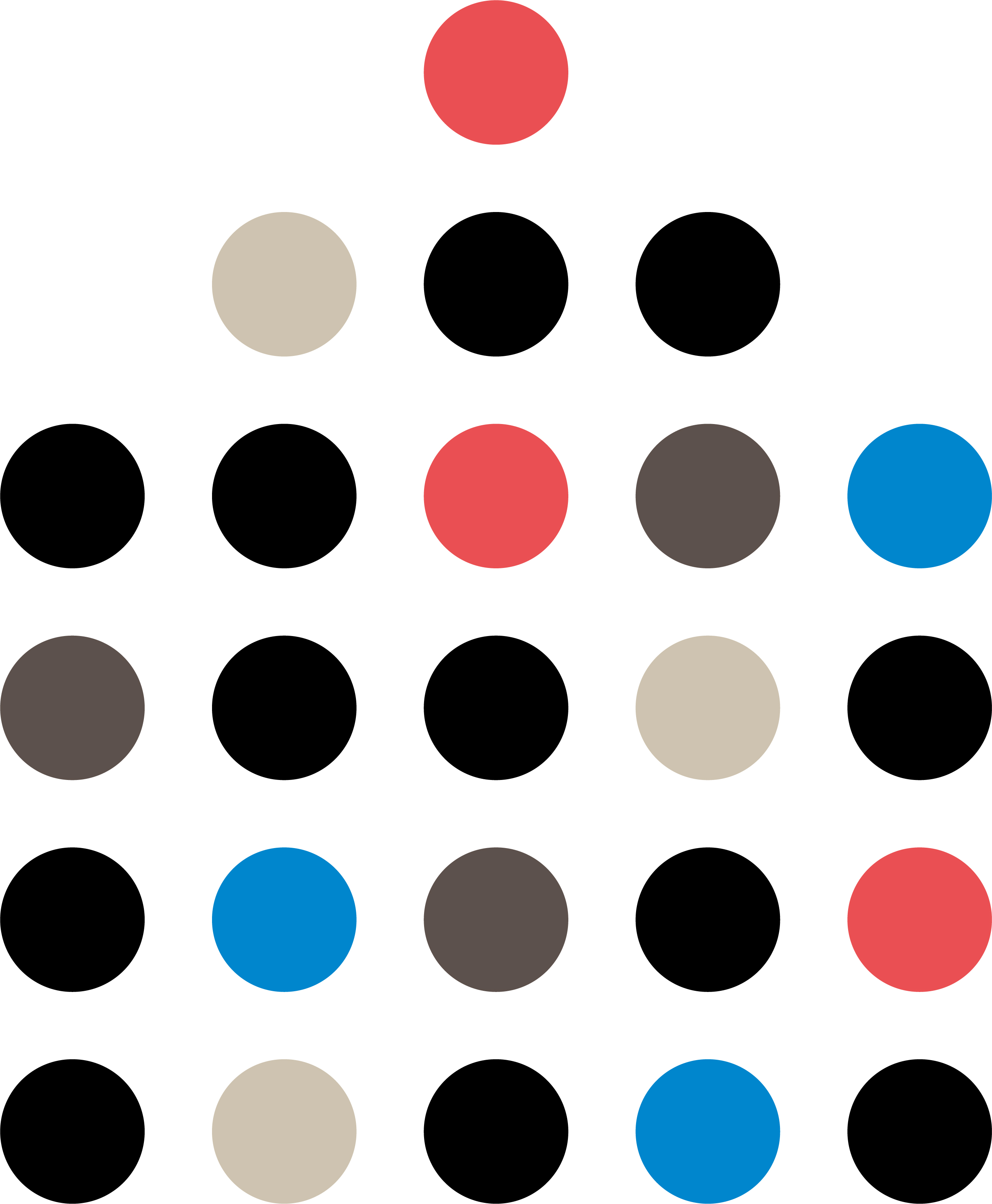 Since 20 years, Valerie Henry supports the young creation artistic work. She creates today House of Talent exclusively dedicated to contemporary photography to encourage young emergent photographers as well as international renowned artists.

House of Talent will offer a direct access to contemporary photography to her clients in order to give the possibility to buy works of limited edition with affordable prices, signed prints realized by the artist or under his control.
House Of Talent will present a bimonthly programme with one photographic work sent to those who has subscribed to the specific newsletter.
Let's subscribe below to receive the #1 newsletter September-October 2019 :